SHIELD-CRETE® WATER-BASED EPOXY GARAGE FLOOR COATING
This 2-part epoxy penetrates deeply into the concrete, creating a hard, durable surface that resists peeling and hot tire pickup for long-lasting beauty. One kit covers up to 250 sq. ft. or a 1-car garage.
KIT CONTENTS: Part A Epoxy, Part B Hardener, Cleaner Degreaser, Stir Stick, Instruction Sheet
FEATURES & BENEFITS
Extended application time for an even finish with no lap marks.
Stops hot tire pickup and keeps surface looking new longer.
Resists peeling for lasting beauty and protection.
Fights oil and chemical stains to keep color and finish like new.
| Description | SKU | UPC | SMIS | Pack | SDS | PDS |
| --- | --- | --- | --- | --- | --- | --- |
| Shield-Crete Epoxy Garage Coating Kit Extra White Base | 20.113000-99 | 035777913239 | 651114746 | 1 | | |
| Shield-Crete Epoxy Garage Coating Kit Deep Base | 20.114000-99 | 035777913246 | 651114753 | 1 | | |
| Shield-Crete Epoxy Garage Coating Kit Ultra Deep Base | 20.115000-99 | 035777913253 | 651114761 | 1 | | |
| Shield-Crete Epoxy Garage Coating Kit – Concrete Gray | 20.116000-99 | 035777913260 | 651114779 | 1 | | |
Stiff broom
Garden hose with a pressure washer nozzle
Buckets
Mixer
Eye Protection
Respiratory Protection
Gloves
Roller
Squeegee
Brush
Spiked Shoes
BEAUTIFUL LIVING COLOR FOR CONCRETE FLOORS
Colors shown: Poised Taupe SW 6039
Deco-Flakes: Earthy Mosaic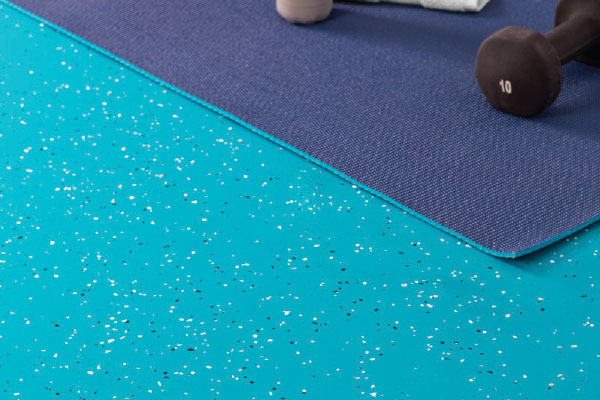 Colors shown: Intense Teal SW 6943
Deco-Flakes: Salt & Pepper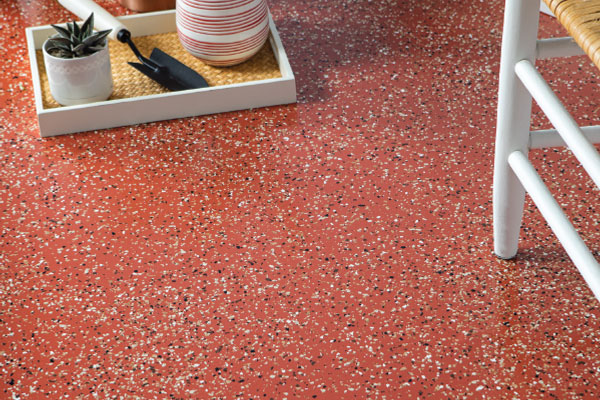 Colors shown: Bold Brick SW 6327
Deco-Flakes: Pebble Beach
Additional information